Snugly tailored solutions:
To offer you snugly tailored solutions we need information about your product and the transport conditions. Please complete our questionnaire. We will then contact you ASAP.
Powerful total transport solutions for temperature sensitive products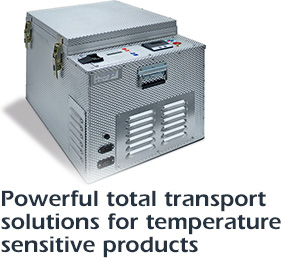 ThermoSecure offers you safe transport solutions for your temperature sensitive products. Here, on our site, you can find information and services on this subject and our products.
You can find current news and offers when you click on the red News Button.