Tested Quality:
With the ThermoSecure transport packaging systems you meet all directives and regulations for the transport of temperature-sensitive products.
Active Systems

NEW – the thermobox TC50K and the versatile cooling-heating system TC50KHD! They convince by an optimal price performance ratio.
The Models MX75 and TC45 are mobile climate boxes with electrical heating/refrigerating systemwhich are equipped with an integrated monitoring system. The TC45, themost powerful unit on the market, has been validated by the IML Fraunhofer Institute.
The MX45 is a special model for the military, disaster control and technicalaid associations.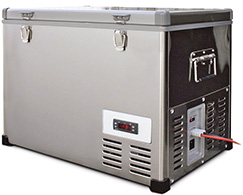 Mobile Klimabox TC50K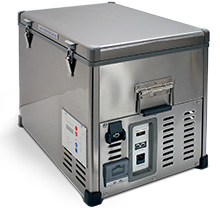 Mobile Klimabox TC50KHD


Mobile climate box MX75


Mobile climate box TC45


Mobile climate box MX45